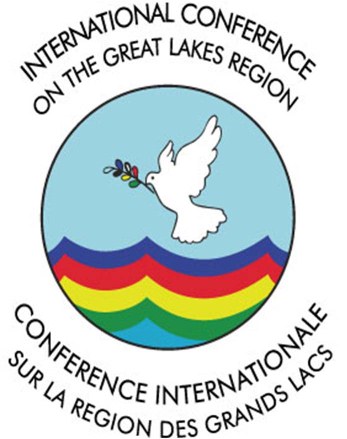 Press Release on Sudan
1. The International Conference on the Great Lakes Region (ICGLR), learned with regret and sadness that an attempt of coup d'état took place in Sudan on 21st of September 2021 at dawn, led by a group of junior officers loyal to the former regime of the Republic of Sudan, with the support from certain civilians aiming at modifying the constitutional order established by the sovereign civilian authority.
1. The ICGLR strongly condemns this heinous act against the brotherly people and the transitional authorities of Sudan which resulted from the constitutional order defined by the military and civil authorities in 2019 and supplemented by the Juba accords.
3. The ICGLR expresses its solidarity with the brotherly people of Sudan and the democratic order currently established.
4. The ICGLR calls on the National and International Community to demonstrate once again its clear support and solidarity with the Transitional Government which represents the authority established in a consensual manner by the Sudanese people, both military and civilian. The ICGLR encourages the country's military authorities to continue to be vigilant and to support the Sudanese institutions to ensure the management of a smooth transition which will lead the Republic of Sudan to comply with its democratic process until the next elections.
5. The ICGLR will monitor the progress of the ongoing democratic process and calls on all forces to remain calm and serene to enable the authorities to ensure security and internal order in the Republic of Sudan.
Done in Bujumbura, on 22nd of September 2021
Download PDF:
Sudan Coup Attempt